At Rapid Care, we offer COVID testing near the Memphis airport and Winston-Salem, NC.
Rapid Antigen Test
Results in 30 minutes
RT-PCR Test
Results in 1 hour
Dual Flu and COVID-19 Rapid Antigen Test
Results in 30 minutes
Rapid Strep Test
Results in 30 minutes
Rapid Antibody Test
Results in 15 minutes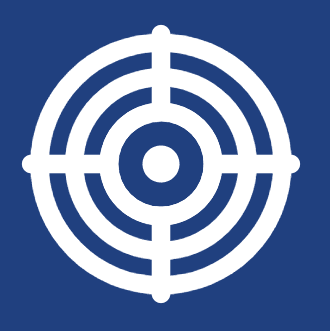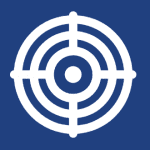 Highly Accurate
At Rapid Care, our test performance follows the highest standards. We use methods that are highly accurate and are considered the gold standard for diagnostic testing to detect the virus.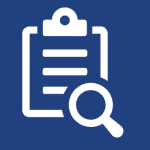 Fastest RT-PCR Test
You can receive your results the same day with our Rapid COVID-19 testing. Results are available on the spot or through an online portal within an hour.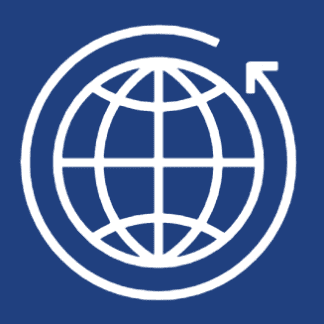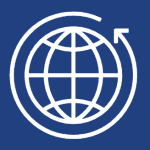 Travel with Confidence
With our PCR test for travel, we provide an official laboratory result and unique QR code that meets travel requirements for most countries. We have locations for convenient COVID testing near the airport.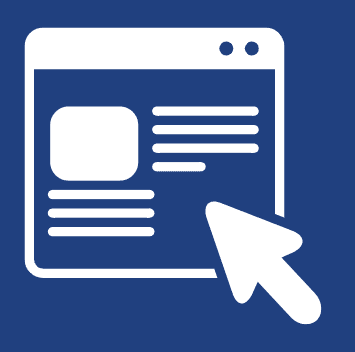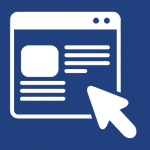 Book Online. No Lines.
Schedule an appointment time online for your PCR test near me. Drive or walk up to our testing site and be done with your COVID-19 test in 30 minutes.
Book your COVID-19 test today: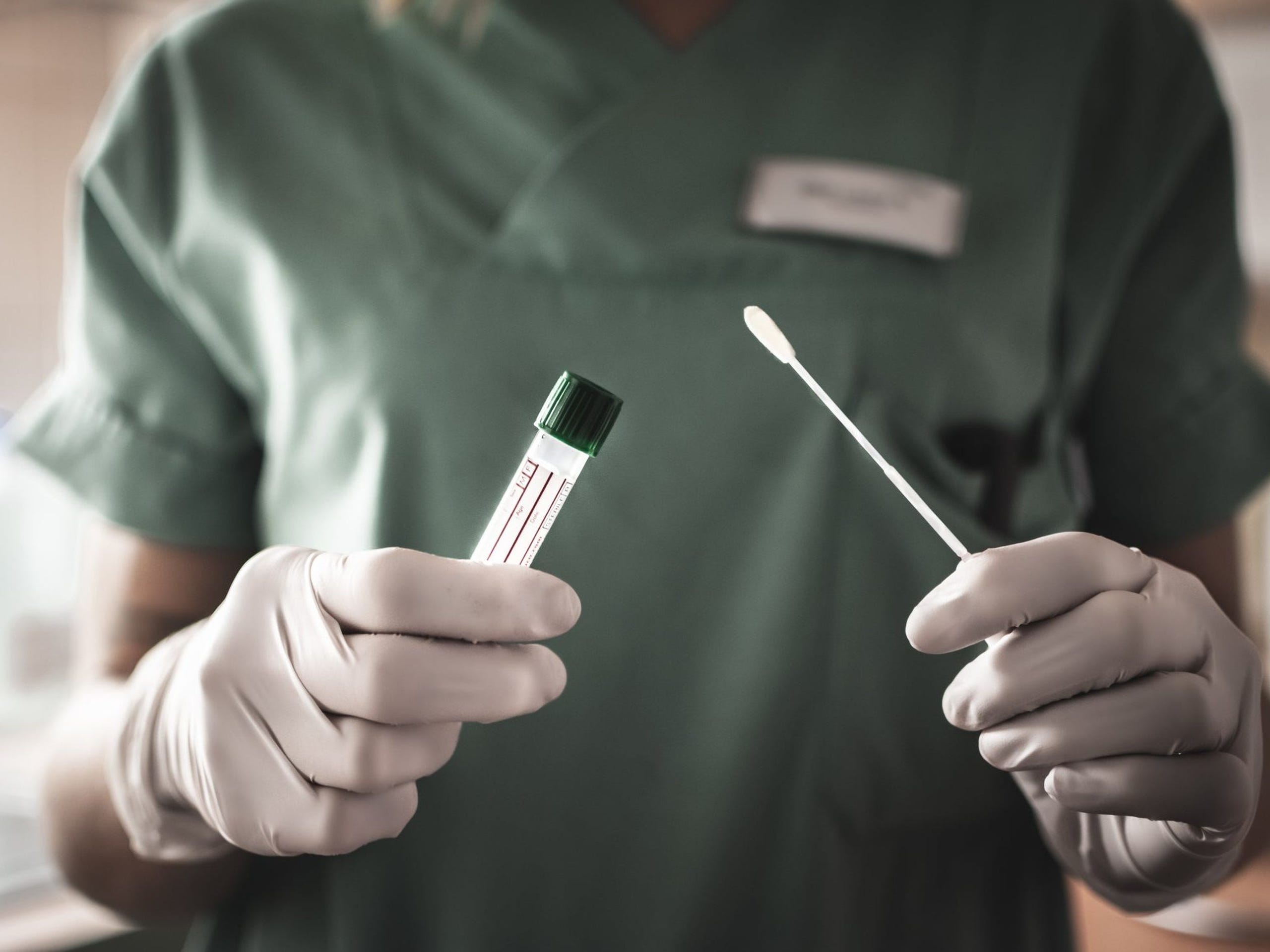 Get the fastest RT-PCR COVID test near the Memphis Airport and Piedmont Triad International Airport.
Who Is Rapid Care?
Rapid Care was founded by three healthcare professionals who found a need and opportunity in the diagnostic testing space. With multiple locations, curbside service, and point-of-care testing, our practice stands out from the rest. We prioritize accuracy and effectiveness. Our same day PCR testing provides patients with faster, more efficient COVID test results.
For affordable rapid COVID testing near me, look no further than Rapid Care! We have convenient locations in Memphis and Germantown, TN, and Winston-Salem, NC.
At Rapid Care, we follow CDC testing guidelines with rigor:
The Centers for Disease Control and Prevention has specific protocols to test for a COVID-19 infection. Your health care is our priority.
We specialize in Laboratory and Point-of-Care testing.
All tests are administered by Registered Nurses (RNs) and Certified Medical Assistants (CMAs).
Curbside testing ensures limited contact and safe testing right from your vehicle or the storefront.
Test results are processed by our very own CLIA-Certified lab – Rapid Care.
At Rapid Care, we provide a comprehensive range of COVID-19 tests for
travel
,
businesses
, and individuals. With COVID testing near the airport, you can book your PCR test today and get your results the same day!
Where to find us:
Rapid Care
1811 Kirby Pkwy #1,
Memphis, TN
38138
Email: support@rapidcaretesting.com
Phone: (901) 499-2883
Rapid Care
16 S Cleveland St
Memphis TN
38104
Email: support@rapidcaretesting.com
Phone: (865) 383-0356
Rapid Care
5029 Country Club Rd
Winston-Salem, NC
27104
Email: support@rapidcaretesting.com
Phone: (336) 464-7163
Contact us about concierge and/or group rates: